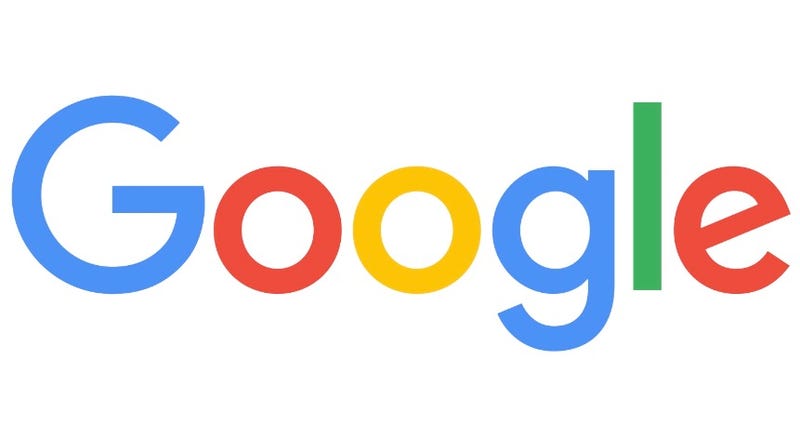 Organization: Google
Position: Hispanic Community Strategist
Location: Mountainview,CA
Job Overview: 
The Community Strategist will provide strategic thought leadership on issues affecting the Hispanic community and drive solutions for Google. Strategist will champion communities from within – connecting the dots across the company on our efforts to expand talent pools and build robust hiring strategies, development of tailored growth and retention plans for Googlers and activating Employee Resource Groups (ERGs). Strategist will also be the face of Google, connecting communities to Google resources, including increased access to CS education and economic impact from the web.
Key Responsibilities:
Develop a clear vision, direction and strategy of Hispanic community advancement and create measurable criteria to monitor progress.
Identify critical pieces of analysis and research to drive new insights into Hispanic experiences at Google and in the industry.
Work with leadership on the implementation and execution of a comprehensive employee resource group community strategy.
Communicate and collaborate with a broad range of internal and external constituents around community strategy-related initiatives.
Drive Google's relationships with top community influencers and strategic partnerships focused on the advancement of the Hispanic community.
Minimum Qualifications
5 years of work experience.
2 years of experience in developing outreach and engagement strategies for underrepresented populations.
Preferred Qualifications
Bachelor's degree in business, human resources, organizational development or a related field.
Track record for delivering results through successful program design and implementation, e.g. in a client-facing, change management, or consulting role.
Track record of project management, a bias to action and extraordinary attention to detail.
Strong analytical skills and ability to translate metrics, research, and trends into strategy.
Proven influencing and relationship building skills with clients, partners, and people from various backgrounds and cultures.
Team player with extraordinary communications skills, high tolerance for ambiguity and a rapidly changing environment.
To Apply: Send your resume to igreen@fiu.edu